Which Commandment(s) cannot be kept, that are impossible to keep as some neo-evangelicals proclaim?  
Tap or Click Here
,  scroll down to Galatians, Corinthians, Romans concerning Temple Laws and animal Sacrifices (the 'added law' to bring us to Messiah).
Blessed is man..his delight is in the Torah of YaHVaH and in His Torah he doth meditate night and day. Psalm 1:2

Hebrew Scriptures - The Foundation of all teachings and doctrines.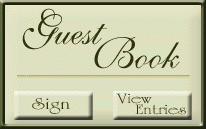 MP3 AUDIO DOWNLOADS INDEX

AUDIO MP3 (Left to Listen; Right to Save