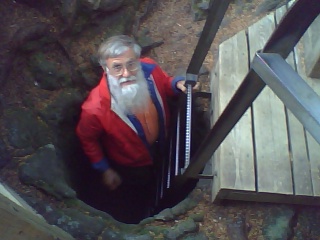 Let's Praise YaHVaH Mightly!

    "FREEDOM UNDER THE LAW"   Book Reviews  -         Audio              TSEPHANYAH, Teacher

Click on Links: Left click to play; Right and SAVE AS to copy.

                             Not Wav, MP3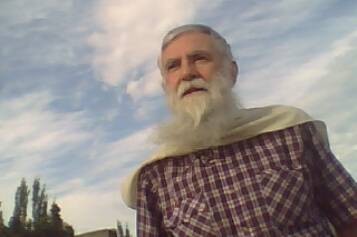 Realplayer , WMP and WAV
Right click "Save As" to download or

Left Click to play a program.

Birth of Messiah




  46 min
Down with Everything!

  43 min
Holidays or Feasts?

  40 min


WAV -  30 Megs

  42 min
TsephanYaH at YaHVaHYahweh.Name

Thank you!  TsephanYah Eber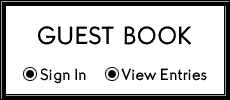 Shalom, Join Us in a Word Study !!!




   Mail to
TsephanYah atYaHVaHYahweh.name